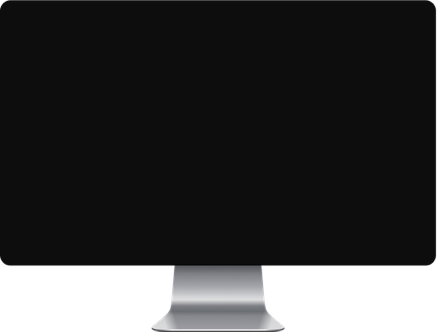 OS, Virus, Software and Cloud issues
At Aapex IT we have qualified engineers that service and resolve all versions of MacOS, Microsoft Windows and Linux issues. For example slow running, virus, and cloud syncing issues.
.
At Aapex IT we maintain a philosophy of providing a high quality service, which is both flexible and reliable, based on meeting the needs of each individual client.
If you require a fully professional yet totally cost effective equipment maintenance service, Which is designed around your particular needs and requirements, we would be pleased to discuss this with you.
Our Software repair service can offer you:
• MacOS Slow Boot Issues
• MacOS Upgrade and Upgrade Issues
          • Windows Slow Boot Issues
          • Windows Software Update Issues
          • Virus Removal
• iCloud Setup and Sync Issues
• DropBox Setup and Sync Issues
• Google Drive Setup and Sync Issues
• OneDrive Setup and Sync Issues
• Microsoft Office 365 Setup and Error issues
• Backup and Cloud setup and Advice